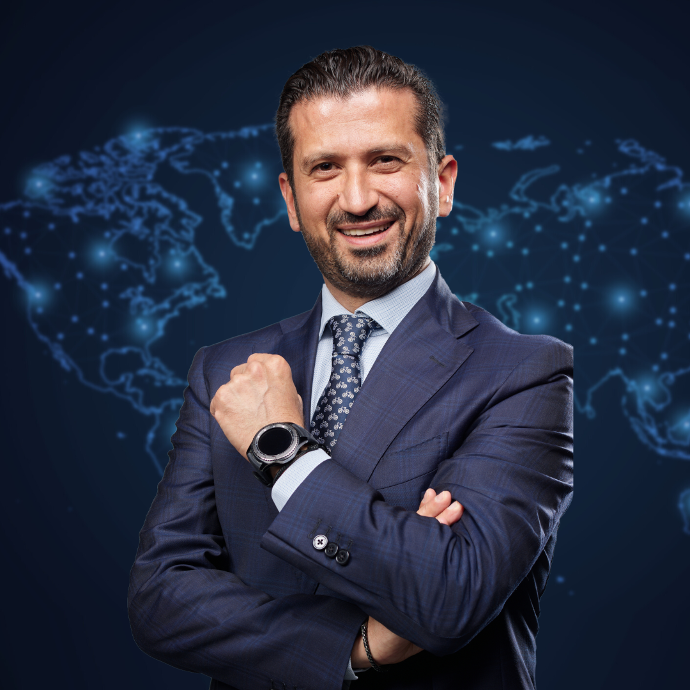 Naji Haddad

,

BLIS Founder

Lebanese Financial Advisor Naji Haddad is a self-made, self-taught financial professional who is determined to make a real difference in people's lives by giving them access to a safer tomorrow. After studying Economics & Financial Management at CNAM-ISAE, Lebanon, Haddad kicked off his career in banking before realizing that his true passion lied in offering reliable and sound financial advice to individuals about how to secure their life as well as their families' future.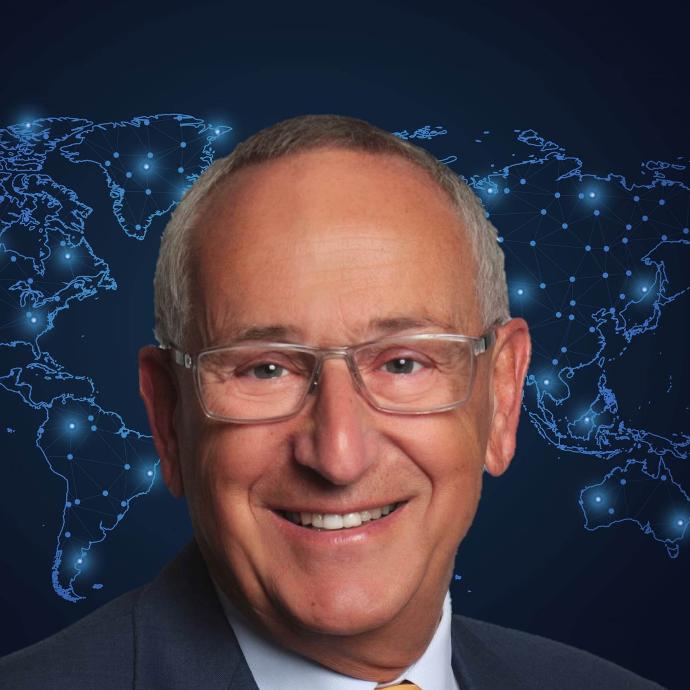 Tony Gordon

,

Chief Patron of the event

Tony Gordon is one of the best-known names in the world of financial services.
In 2001 he became the first President of MDRT from outside North America – having had the unique distinction of having served both as Chairman of MDRT's Top of the Table and as President of the UK's insurance agents association.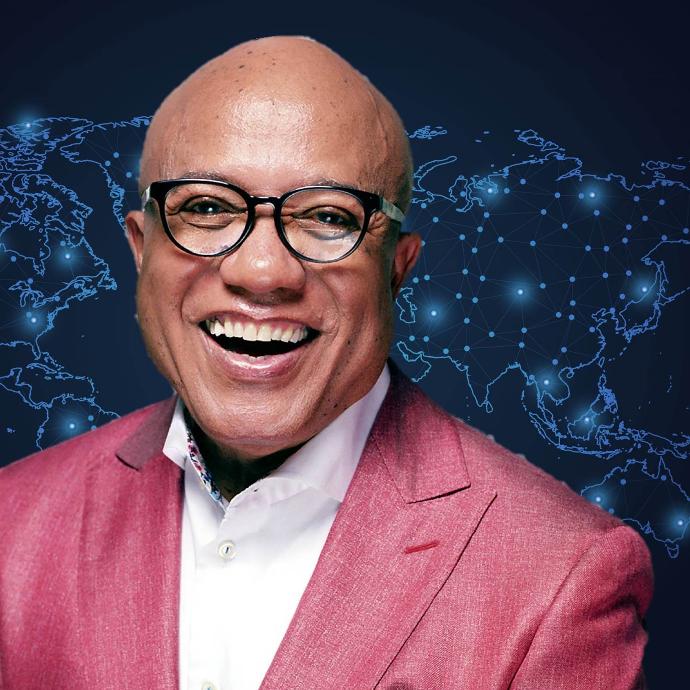 Solomon Hicks

,

CEO of Hicks Global Services

If you are familiar at all with the life insurance business, you know the name Solomon Hicks. He is an internationally sought-after speaker, career coach, and consultant. With more than 49 years in the business, Sol is showing no signs of slowing down as he continues to add exciting and inspiring chapters to his already remarkable life.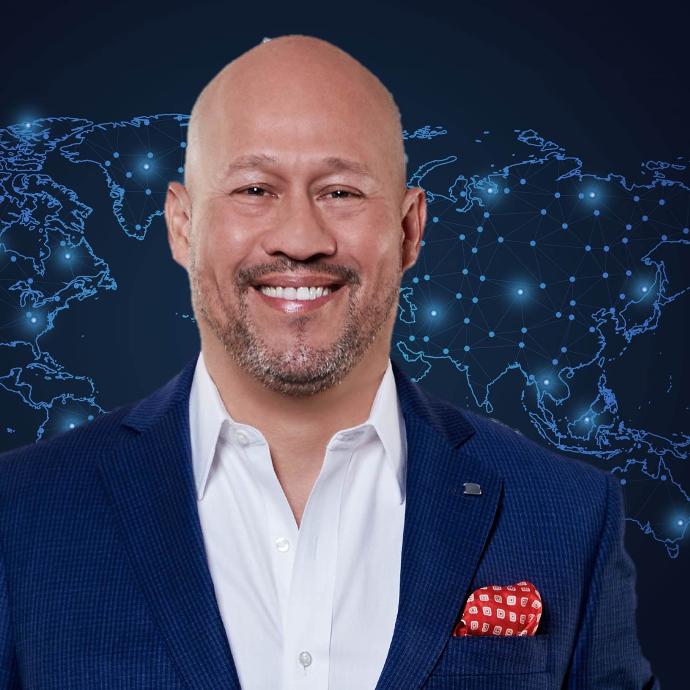 Beto Boutet

,

MDRT member for 16 years, 13 X COT, 9 X TOT

Beto Boutet Recognized -for the last 17 years- as a life insurance sales expert in Panama. Holding the title of broker of the year for 16 years. More than a decade of being the No 1 life and health insurance sales man.
Also ,standing out as a leader and master of the art of negotiation skills. Indeed a true brilliant of our time.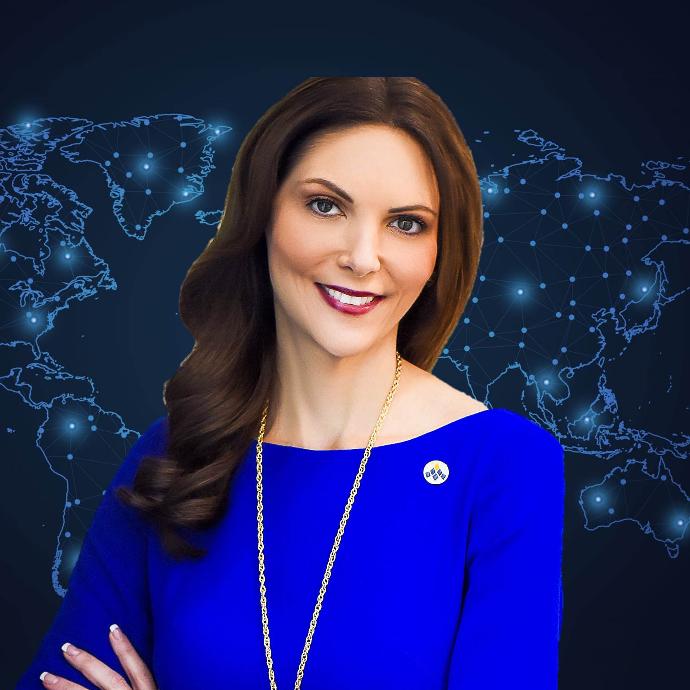 Bonnie Godsman

,

President, GAMA Global

Godsman joined GAMA International 18 years ago, where she rose through the ranks to become vice president for corporate and business development. In this role, she oversaw all revenue departments at
the association, including Membership, LAMP, Communications and PMG Corporate Relations. Since her promotion to that position in 2012, GAMA has seen dramatic growth in revenue, membership, membership retention and LAMP attendance.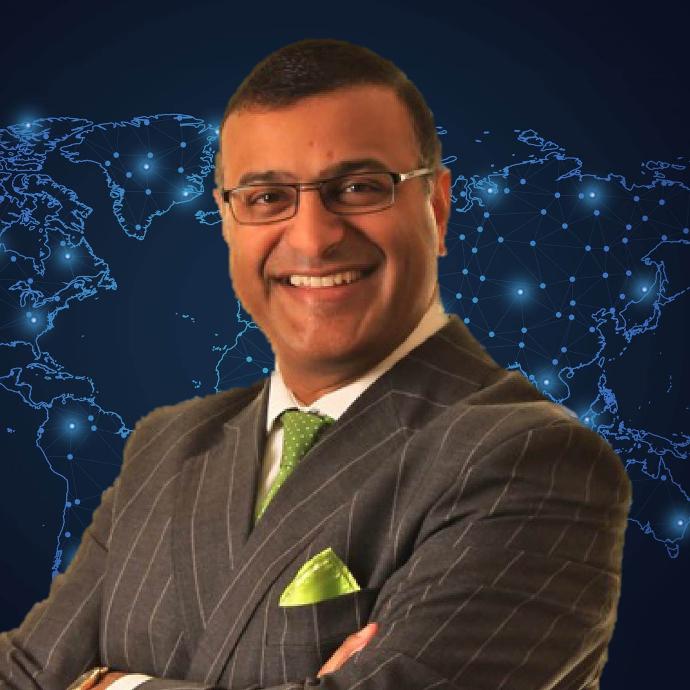 Asvin Chauhan

,

MDRT Global Council Member for MCC Division 1 2020-21

Asvin Chauhan has been in the Life Insurance business for 30 years. He is a 23 year member of Million Dollar Round Table with 12 Court of the Table plus 7 Top of the Table qualifications. Asvin understands the importance of his personal and professional skills and is a level 4 Qualified Financial Adviser, Master Practitioner of Neuro Linguistic Programming (NLP).

Matt Anderson,
Founder of Fearless Referrals & Coach
MATT ANDERSON is a referrals coach, speaker, and author who runs small groups focused on making lasting breakthroughs. He has helped financial advisors from over 35 countries breakthrough to get more and better prospects and get out of their own way.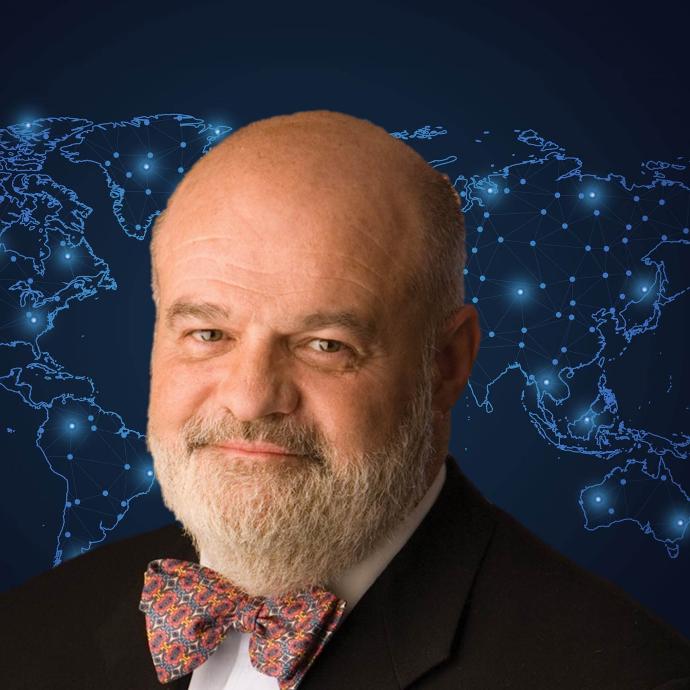 Joe Jordan,
inspirational speaker and behavioral finance expert
Joe Jordan is the author of the award-winning book Living a Life of Significance. The book has sold over 100,000 copies, is translated in five languages and was featured in Nick Murray's "The Advisor's Essential Library." Joe is also a founder of the Insured Retirement Institute and has been featured on the cover of Life Insurance Selling magazine.
For three consecutive years, he has been honored by Irish America magazine as one of the "Top 50 Irish Americans on Wall Street."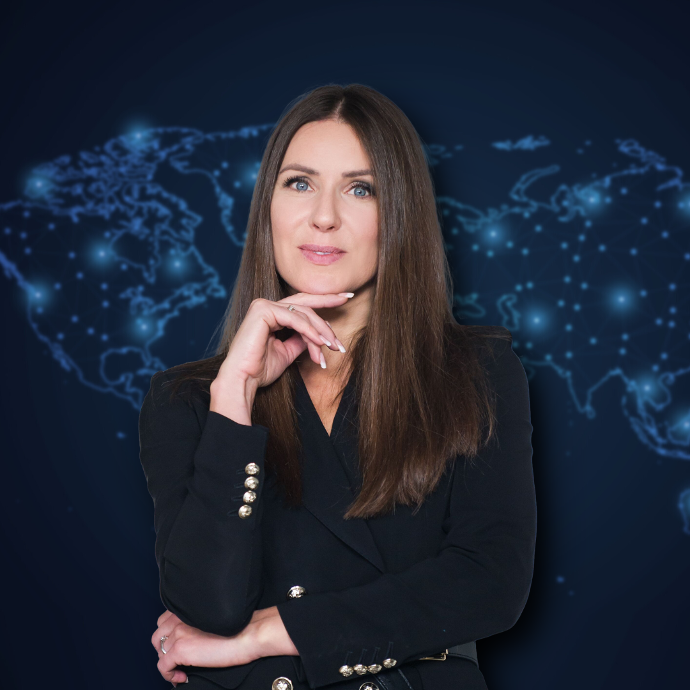 Svetlana

Plitin,

Finance

advisor, BNI chapter's co-founder and Ambassador

One of the top finance advisors in Lithuania and the best in Allianz Lithuania for the last several years with the highest career qualification level, as well as a co-founder and an ambassador of a business referrals chapter. In only 7 years, since her start in the life insurance business, she has learned how to balance between being a wife, a mother and a business woman, and has qualified for MDRT 6 years in a row and reached the highest production rates ever achieved in the company since the establishment.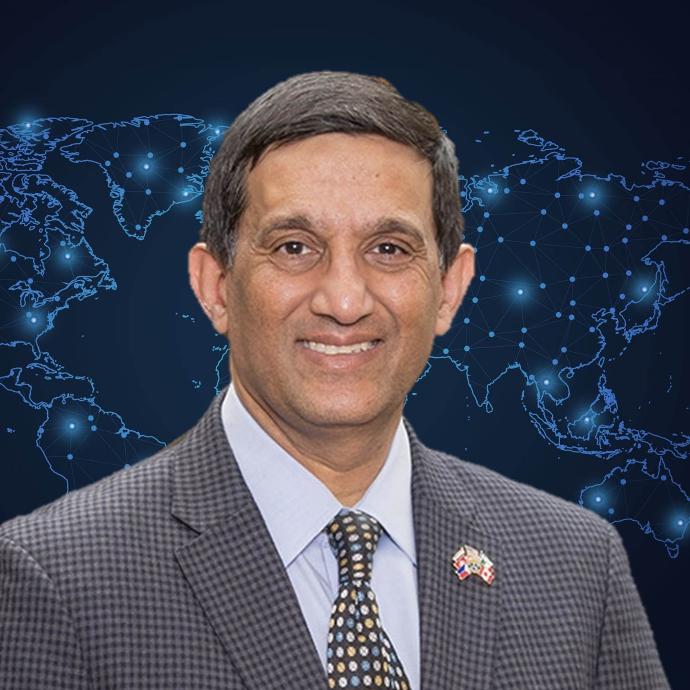 Aamir Chalisa

, MBA, LUTCF
LACP, MDRT


Aamir Chalisa is a Managing Director at the Oak Brook, IL branch of Futurity First Insurance Group (FFIG). He leads this branch with 50 agents; it was a leading Branch at Futurity in 2021 Aamir currently serves as the International Advisory Council Chairman for GAMA Global.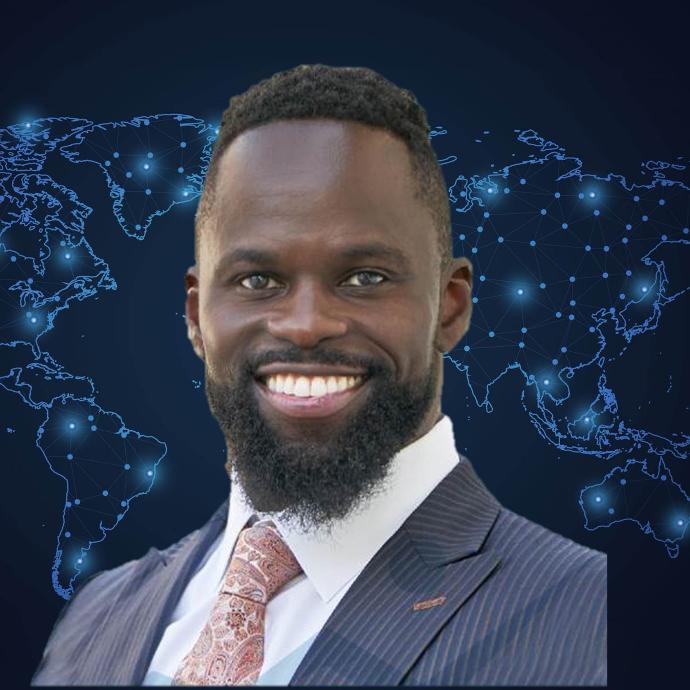 Eszylfie Taylor

,

President of Taylor Insurance and Financial Services

Top 25 agents in the country at New York Life (2012). Top agent/advisor in Los Angeles/Greater Pasadena with New York Life (2007-2012). Top agent/advisor in within the African American market at New York Life (2006-2012). Top producing agent/advisor in the history of the African American market within New York Life. Top of the Table producer – Million Dollar Round Table since 2011. Agent of the Year for NAIFA's Los Angeles/Greater Pasadena area since 2009.
NAIFA Advisor Today magazine's Top 4 Under 40 Advisors in 2015.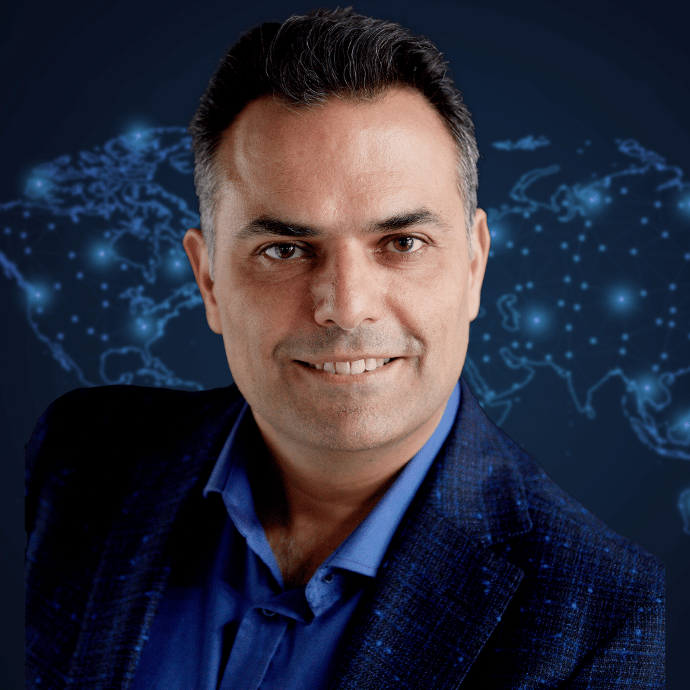 Maher Mezher,
Innovation keynote speaker
Maher is regarded as one of the top experts in innovation & leadership, his ideas have been widely used throughout the world. He has launched the Fertility Loan, the first of its kind, gaining international recognition as the most creative and innovative in its products. Consequently, he spread worldwide recognition after being interviewed by more than 160 media stations like CNN, BBC, Reuters, Figaro, and M6, RUSSIA Today, and many others.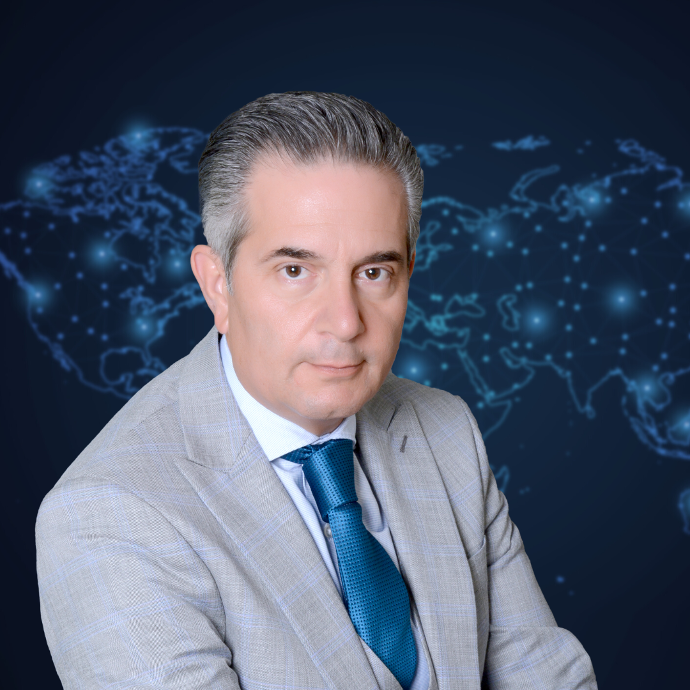 Fred Belman,
Executive consultant
Fred F. Belman – FLMI, ALP, ACS - has been in the financial services business since 1996 building his practice in Beirut Lebanon. Fred served as Zone 12 chair for the MDRT Membership Communication Committee of Middle East and Africa and is a 13 year Life member of MDRT with 2 Court of Table Qualifications.

Dr. Fouad Zmokhol,
University dean, president, entrepreneur
Dean of the School of Business and Management – USJ | President of the International Confederation of Lebanese Businesspeople – MIDEL | President of the Economic and Social Council of the Agence Universitaire de la Francophonie (AUF) | Certified Independent Board Member | Business Strategist and Advisor | Entrepreneur | Public Speaker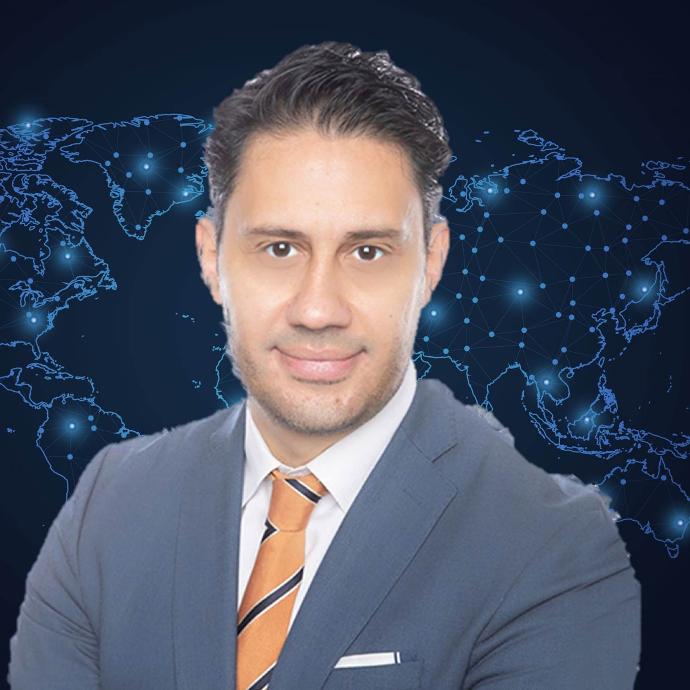 Panos Leledakis

,

The president and CEO of IFA Academy

Founder & CEO of IFAAcademy- International Financial Architects. MDRT member, unit manager, Branch Manager and since 2010 an independent Broker specialized in the field of Business Insurance.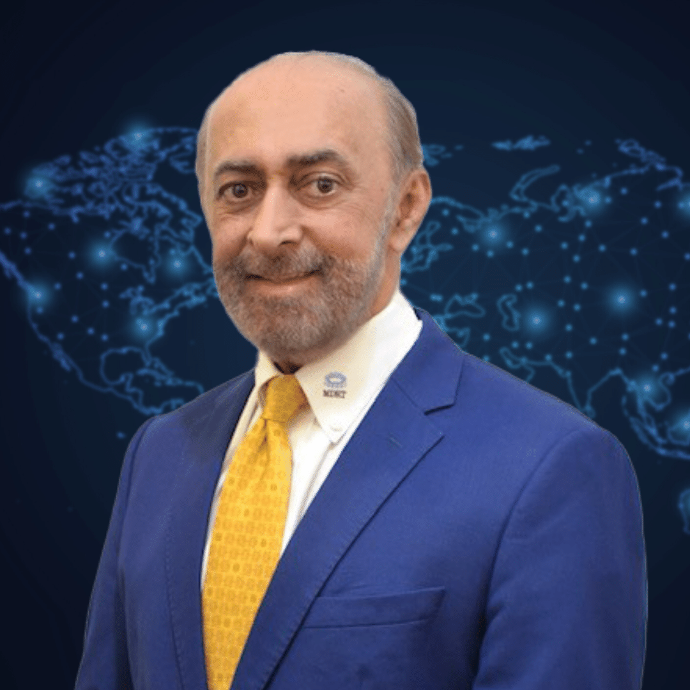 Mohamad Manmohan

,

CEO of Life Specialist Financial Planners Sdn

Manmohan is a Chartered Financial Consultant (ChFc), a Chartered Life Underwriter (CLU), a Shariah Registered Financial Planner (RFP Shariah) and also has a Chief Insurance Agency Manager (CIAM) certification from LIMRA.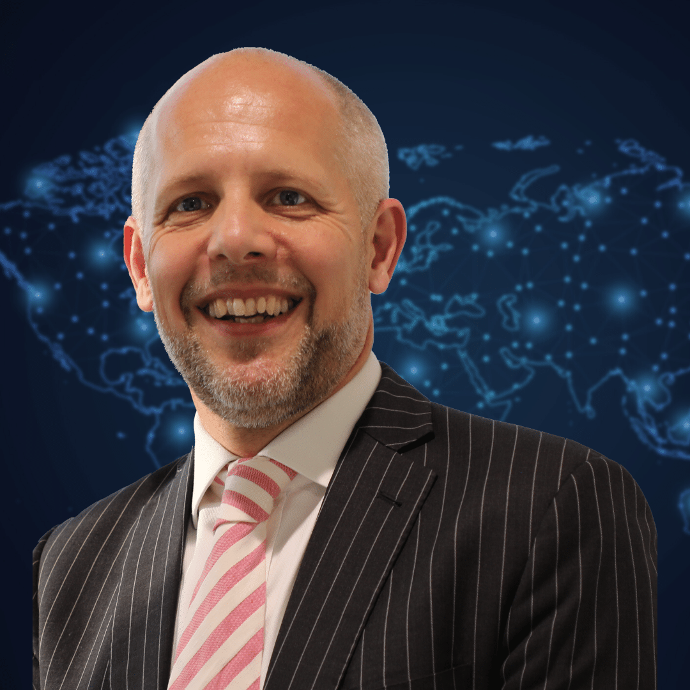 Phil Story

,

SEO and Head of Distribution ITA & Chairman of DIFC Insurance Association

Joined Investors Trust in July 2014 to build the distribution network for Investors Trust Assurance in the EMEA region. He brings over 28 years of experience in the global Life Insurance markets, from the UK, Middle East, Asia and Africa.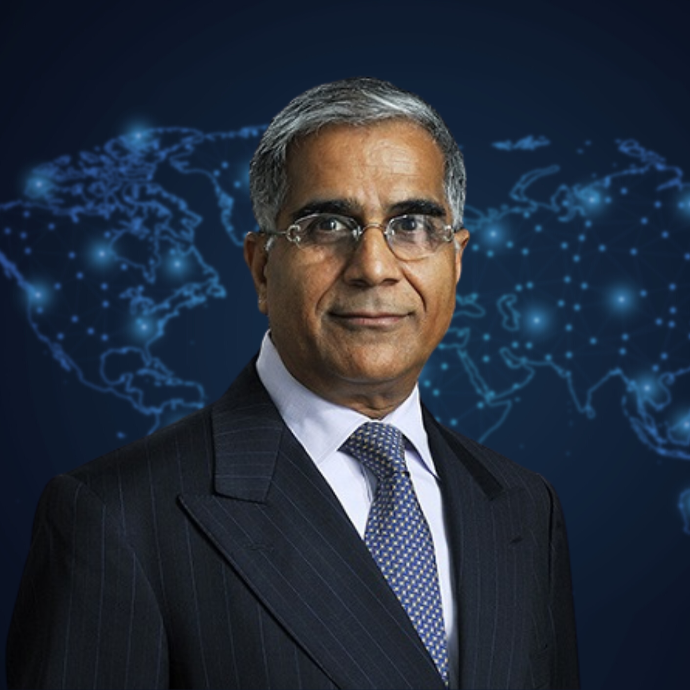 Ashok Sardana

,

Managing Director at Continental Insurance Brokers & Financial Services

A veteran of the industry, Ashok Sardana, founder and Managing Director of the Continental International Group, has been advising clients on a range of financial services for over 30 years. A dynamic individual, Ashok, believes in leading from the front and is passionate about spreading financial awareness and the need for proper financial planning.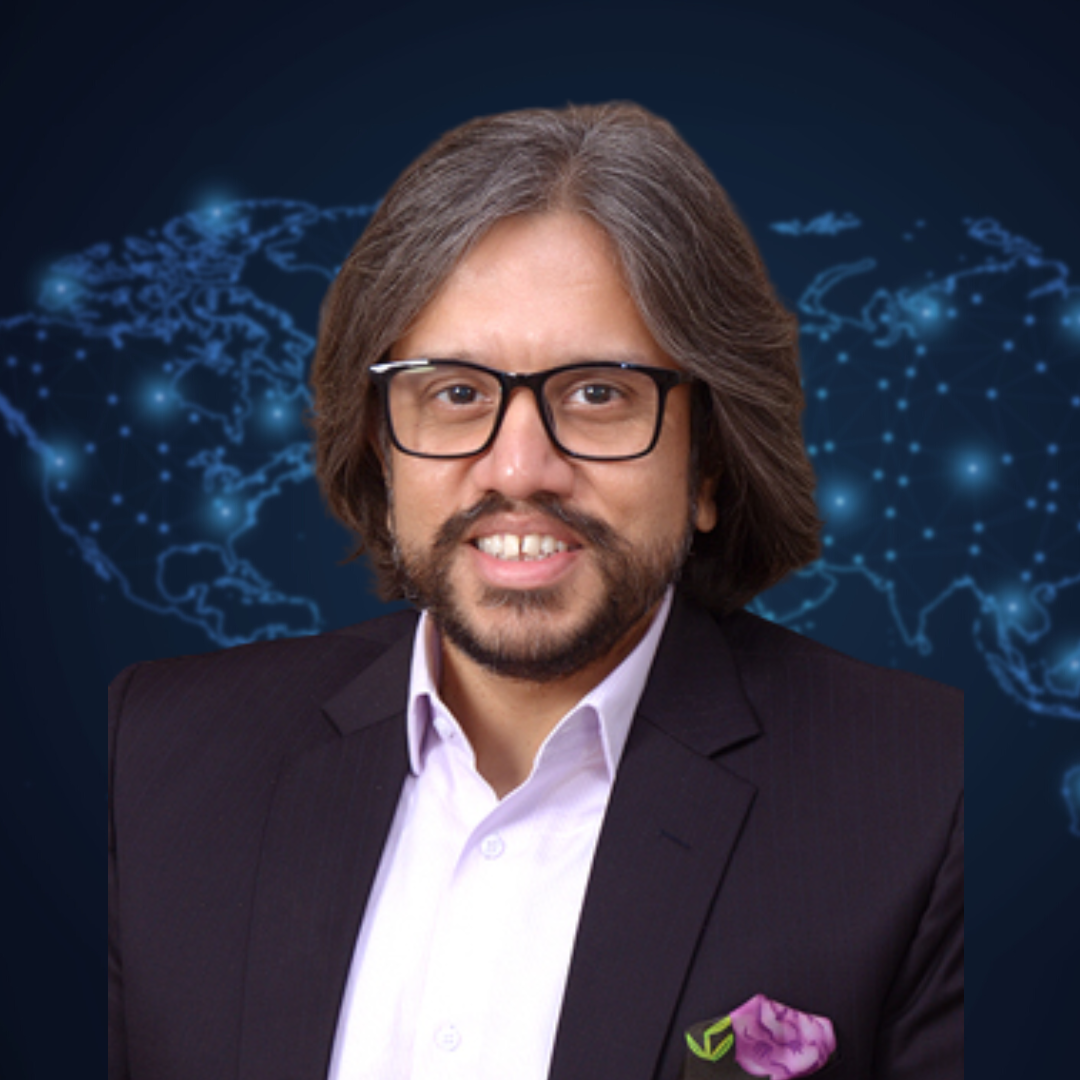 Tauqir Abdulla,
CRM (Chief Relationship Manager) at EFU General Insurance Limited
AED (Assistant Executive Director)

Working in the Financial Services, General and Health Insurance Industry for Over 20 years. Managing a thriving portfolio of clients in Life Insurance / Financial Services and having multiple Multinational Corporation's as clients in General and Health Insurance Industry.

Past Country Chair for Pakistan and Life Member at MDRT with 17 years of qualifying membership.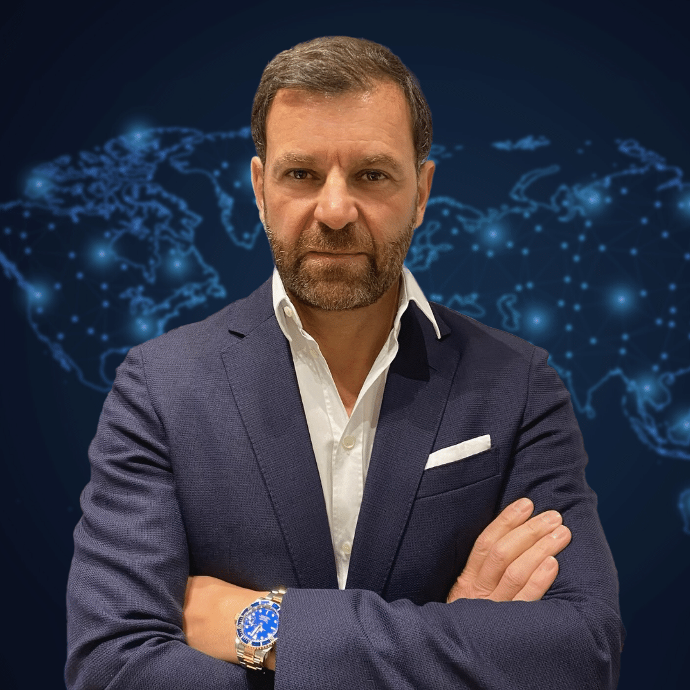 Doros Lipertis

,

insurance consultant

Doros Lipertis holds LUTCF and CFA certificates. He started his career as an insurance consultant in 1992 with EuroLife Cyprus and he is an MDRT member - Top of the Table. He has been granted the Diamond Distinction award from his company and has earned various LIMRA awards. Furthermore, he holds the highest rank as Top Insurance Consultant.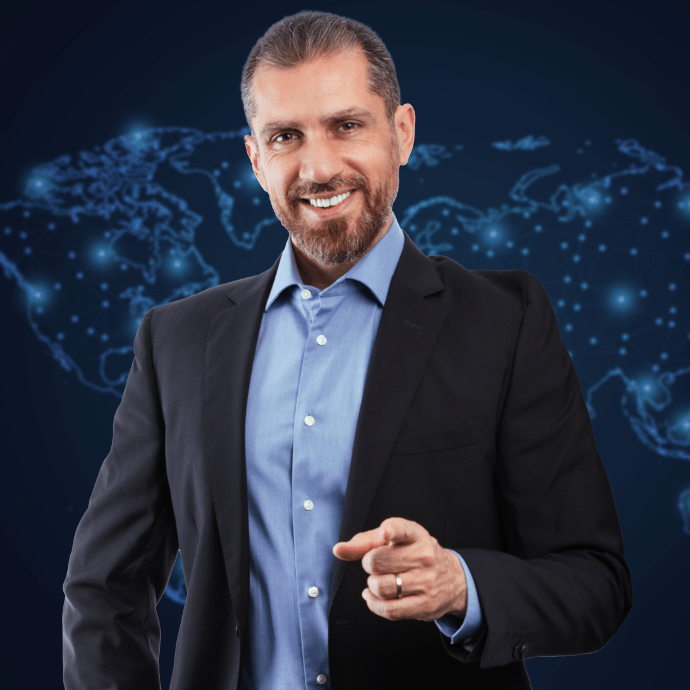 Wael Jaber

,

ACSM Certified Personal Trainer

Partner and master franchisee responsible for the international development of the Sport Performance Institute Inc. (SPI). SPI is a Canadian fitness and sport education institute that provides certification courses for all levels around the world.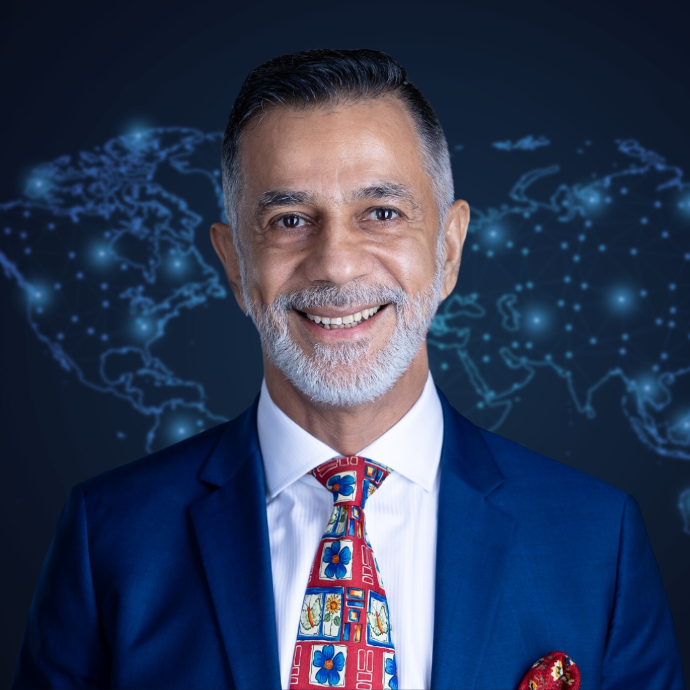 Sadik Dhirani

,

Vice President - Sales & Strategy at LPH INSURANCE BROKERS

He started as Authorized Consultant and learned the business from scratch. By 1994 he was promoted as Senior Authorized consultant and finished the year as the top producer (Middle East). From there he won various awards till 2006 including Top Middle East Producer, Maximum Applications Summited, Chairman & CEO Award winner (worldwide) for Eagle Star.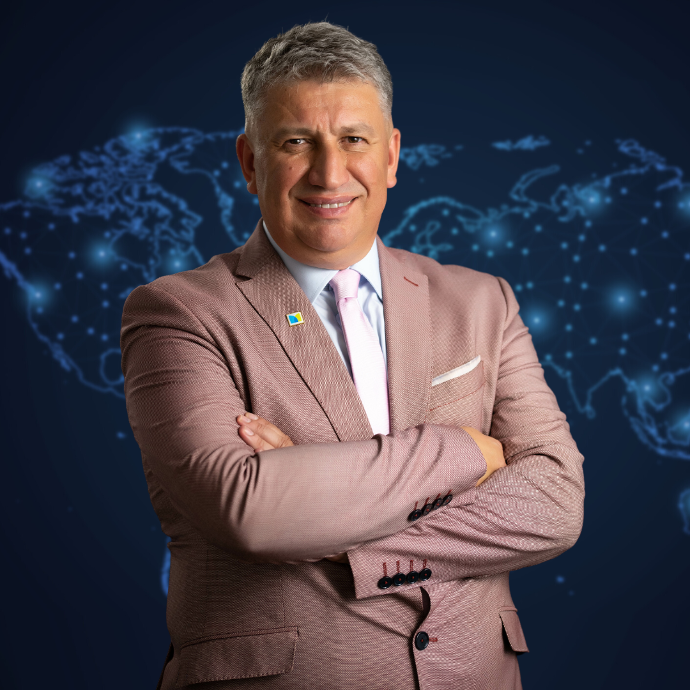 Remus Ungureanu

,

Agency Manager

22 years in MetLife, 12 years top Agency Manager, MDRT GS member, BLIS Ambassador, Gama Global Ambassador, more than 2500 financial advisors recruited and trained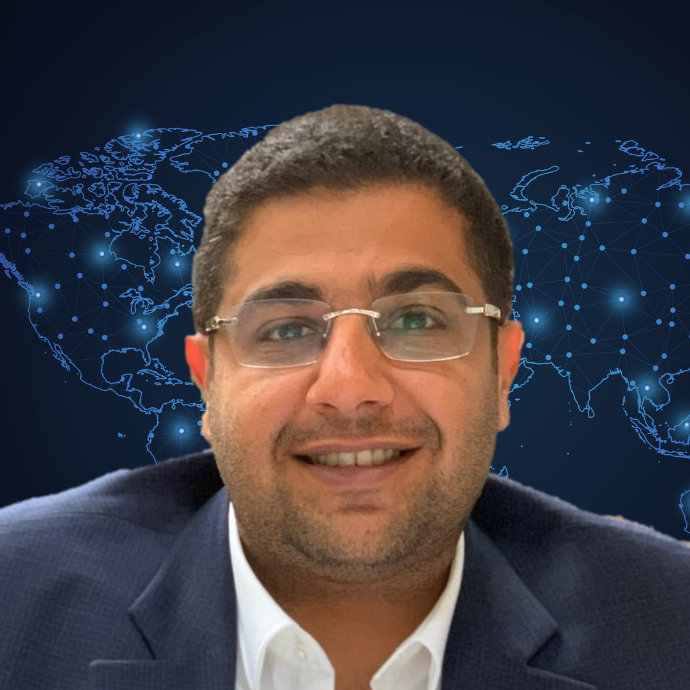 Dr. Abdelwahab AlAtiqi

,

Petalinks (Co-Founder and CEO)

Dr. Abdelwahab AlAtiqi is the Co-Founder and CEO of Petalinks LLC., an IT Service Provider based in Kuwait. He is a data scientist and a researcher in the field of Business Intelligence and Analytics.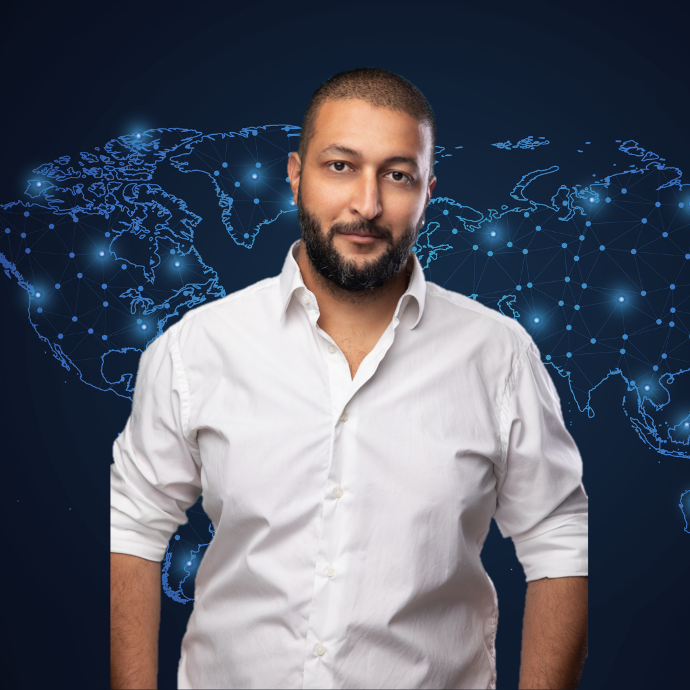 Firas Mghames

,

CEO of Flag M Group

Firas Mghames is the CEO of Flag M Group, which encompasses the international hybrid creative agency FEER McQUEEN, among other entities.
A serial entrepreneur, Firas represents the forward thinkers with an avant-garde approach that allows him to
understand and accommodate to the unique needs for different business across the sectors. Along with his passion
and confidence in leading his team to success, Firas portrays one of the few creative leaders in the region.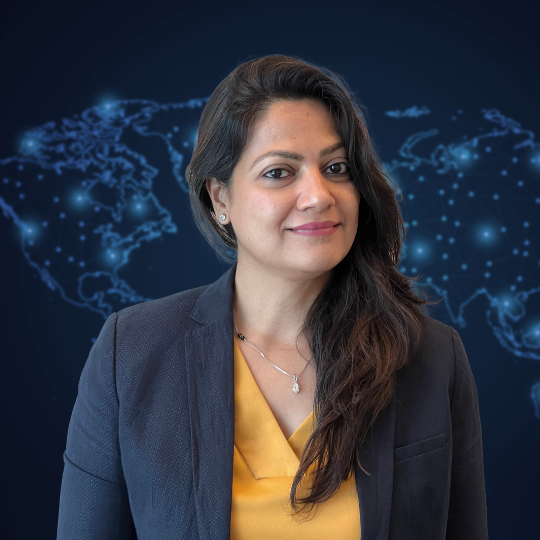 Shilpa Shetty

,

Senior Vice President




A Commerce graduate from Mumbai University, India, Shilpa's professional qualifications are further enhanced by several industry specific certifications obtained from the CII (UK). She also holds a Certificate of Insurance, a Certificate in Financial Administration (Life) and FAIQ. Prior to joining Continental, she worked with ING Barings, Mumbai for 2 years in the Equities Research department.
Become a speaker at BLIS !