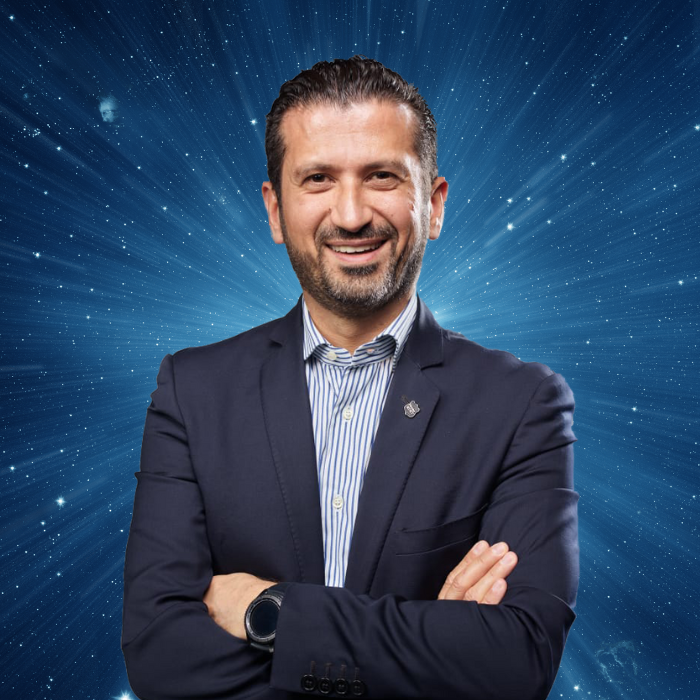 Naji Haddad

,

BLIS Founder

Lebanese Financial Advisor Naji Haddad is a self-made, self-taught financial professional who is determined to make a real difference in people's lives by giving them access to a safer tomorrow. After studying Economics & Financial Management at CNAM-ISAE, Lebanon, Haddad kicked off his career in banking before realizing that his true passion lied in offering reliable and sound financial advice to individuals about how to secure their life as well as their families' future.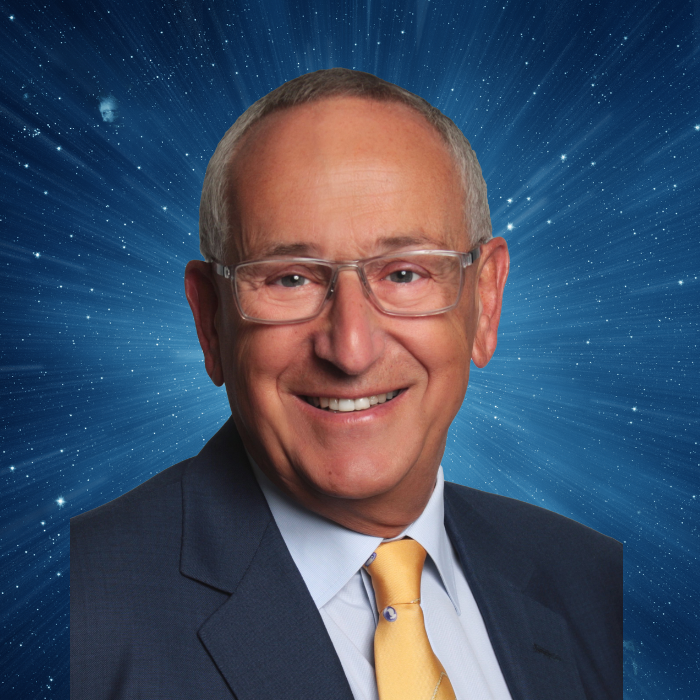 Tony Gordon

,

Chief Patron of the event

Tony Gordon is one of the best-known names in the world of financial services.
In 2001 he became the first President of MDRT from outside North America – having had the unique distinction of having served both as Chairman of MDRT's Top of the Table and as President of the UK's insurance agents association.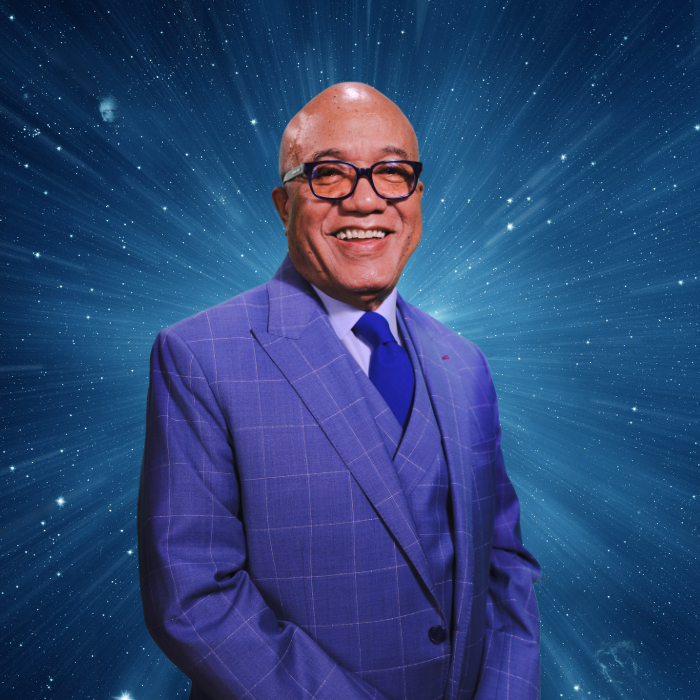 Solomon Hicks

,

CEO of Hicks Global Services

If you are familiar at all with the life insurance business, you know the name Solomon Hicks. He is an internationally sought-after speaker, career coach, and consultant. With more than 49 years in the business, Sol is showing no signs of slowing down as he continues to add exciting and inspiring chapters to his already remarkable life.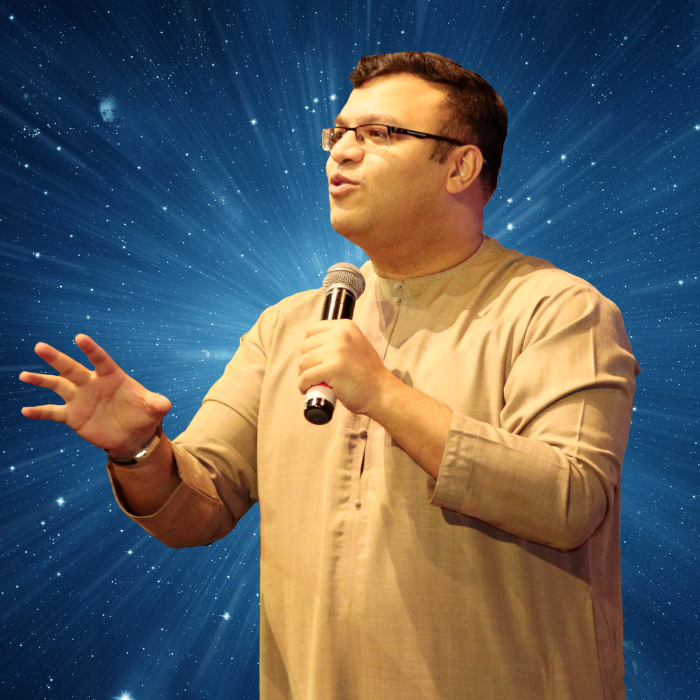 Dr. Sanjay Tolani​

,

​Inter-Generational Planner | Financial Structure Innovator | Philanthropist | Mentor To Over 100K Professionals

Over the last decade, Dr Sanjay Tolani has mentored over hundreds of thousands of financial advisors on how to do proper financial planning through his own community: Sanjay Mentoring Family. He is also a 20-year member of the Million Dollar Round Table – The Premier Association of Financial Professionals, with 2 Court of the Table, 16 Top of the Table honors and 9 years Platinum Dragon.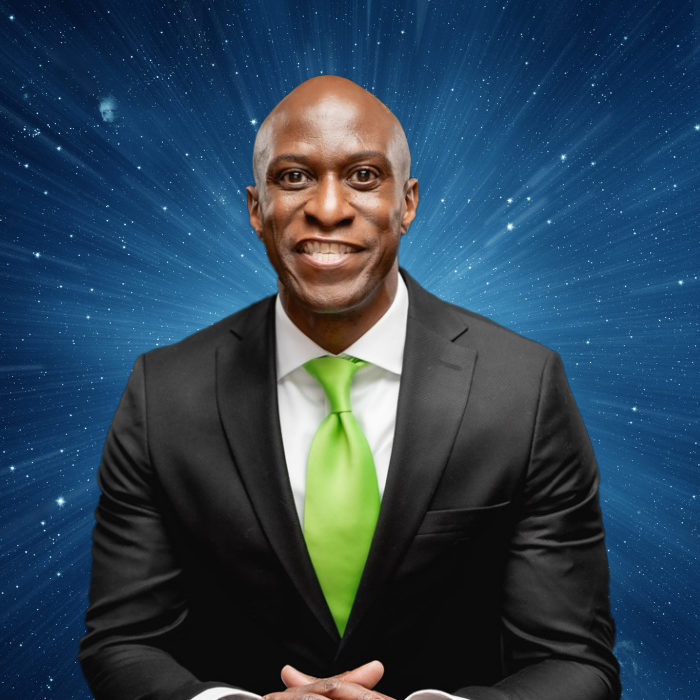 Kaplan Mobray,
Internationally Acclaimed Author, Motivational Speaker, Career Consultant and Founder of the Kaplan Mobray Leadership Institute
Kaplan Mobray is one of the world's most dynamic and motivational business speakers and award-winning author of The 10Ks of Personal Branding.
Wharton-educated, Kaplan draws from his extensive corporate experience as a successful business executive where he led corporate marketing, advertising, brand development, and workforce diversity initiatives for Fortune 500 companies.Kaplan has received worldwide acclaim and numerous awards for his leadership and branding insights.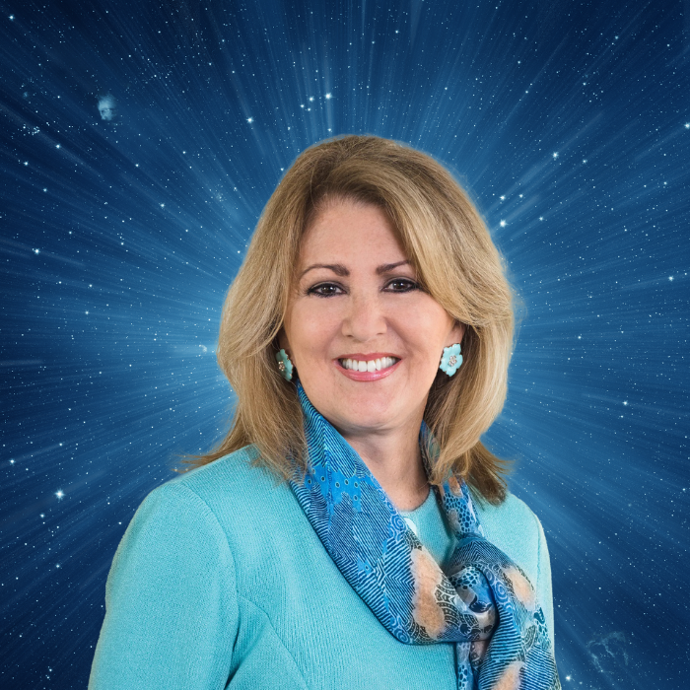 Regina Bedoya

,

30-year MDRT member with seven Court of the Table and 7 Top of the Table honors.

Regina is president of RB Financial Advisors, a financial consulting firm in South Florida, specializing in retirement and insurance planning. As a result of the impact she has had in her community, she was awarded the American Free Enterprise Companion Medal by Palm Beach Atlantic University.

In 2016 she accepted the nomination to the MDRT Executive Committee and served as the 2020 MDRT President.

She is an Excalibur Knight of the MDRT Foundation and a member of its Inner Circle Society.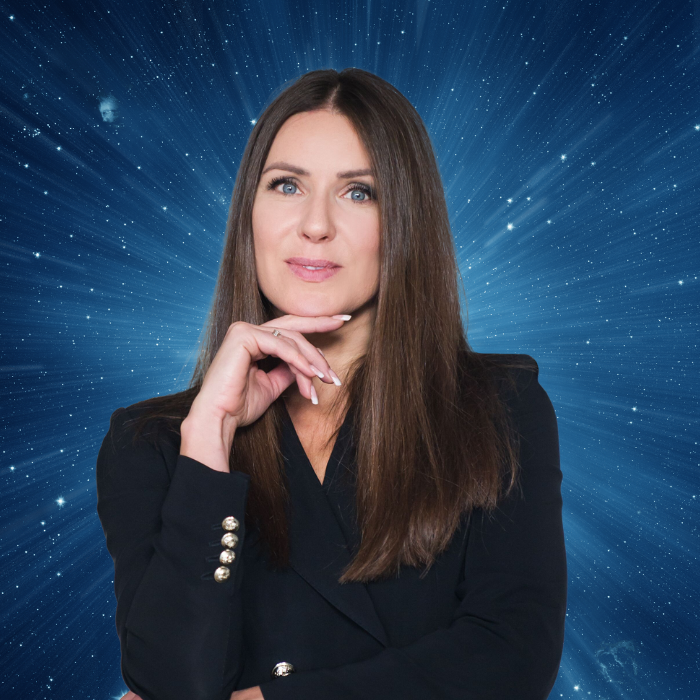 Svetlana

Plitin,

Finance

advisor, BNI chapter's co-founder and Ambassador

One of the top finance advisors in Lithuania and the best in Allianz Lithuania for the last several years with the highest career qualification level, as well as a co-founder and an ambassador of a business referrals chapter. In only 7 years, since her start in the life insurance business, she has learned how to balance between being a wife, a mother and a business woman, and has qualified for MDRT 6 years in a row and reached the highest production rates ever achieved in the company since the establishment.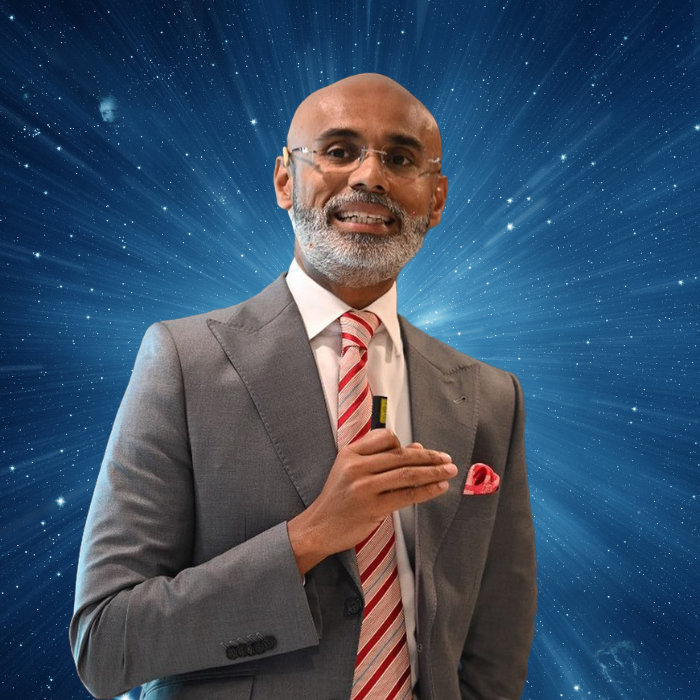 Rickson D'souza

, Life Insurance Specialist to High Networth Individuals

Rickson is a Life Insurance specialist with expertise in products and solutions for high net worth individuals. A true man of the trade, Rickson draws from six decades of family experience in the Life Insurance and Financial Services industry.

He is a proud member of the Million Dollar Round Table (MDRT) and the prestigious Top of the Table for 14 years now; the Top of the Table being an elite circle of the top 1% of Life Insurance and Finance professionals globally.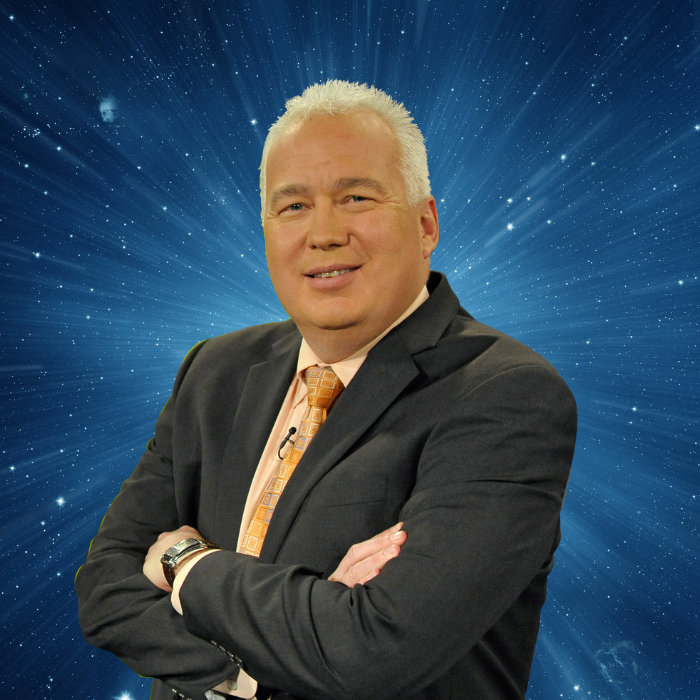 Tom Hegna

,

CLU, ChFC, CASL

Tom Hegna is an economist, author, and retirement expert. He has been an incredibly popular industry speaker for many years and is considered by many to be THE Retirement Income Expert!.
As a former First Vice President at New York Life, retired Lieutenant Colonel, and economist, Tom has delivered over 5,000 seminars on his signature "Paychecks and Playchecks" retirement approach, helping Baby Boomers and seniors retire the "optimal" way. He has condensed a large chunk of his considerable knowledge into 5 books.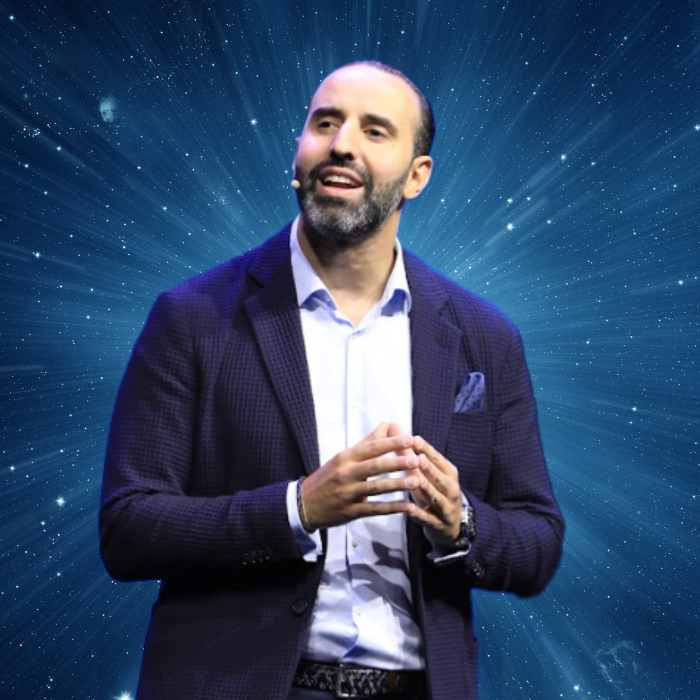 Ghassan Kosta

, S

enior Leader at Google Cloud

As a member of the senior leadership of Google Cloud in the META region, Ghassan is responsible for driving step-change growth through strategic partnerships and initiatives. In a high-growth environment, He brings strong market experience of managing successful teams and leading great revenue growth. He managed to get the Google Cloud business off the ground and has taken part in major digital transformation projects for Enterprise and public sector entities across the region.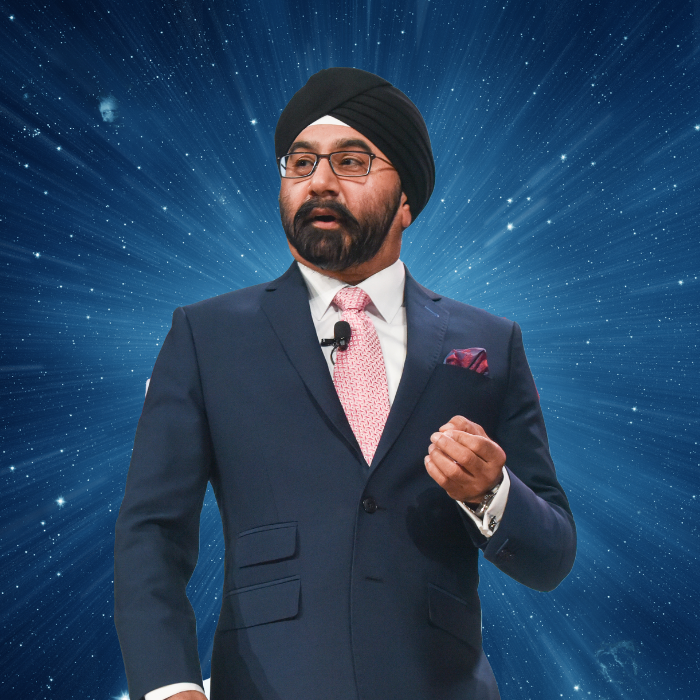 Bhupinder Anand

, Owner, and Financial Architect at Anand Financial Architecture & Anand Wills and Trusts


Bhupinder Anand is Managing Director of 'Anand Financial Architecture', based in London, England. He is a 27-year member of MDRT with 22 years as Top of the Table and has twice been awarded UK 'Independent Financial Adviser of the Year' and is one of the profession's favourite speakers, having spoken at major conferences all around the world including MDRT Annual Meetings many times.
He also runs the 'Advisor Master Class' coaching programme and is author of 'Smashing the Glass Ceiling – Breaking Through Your Personal Barriers to Success'.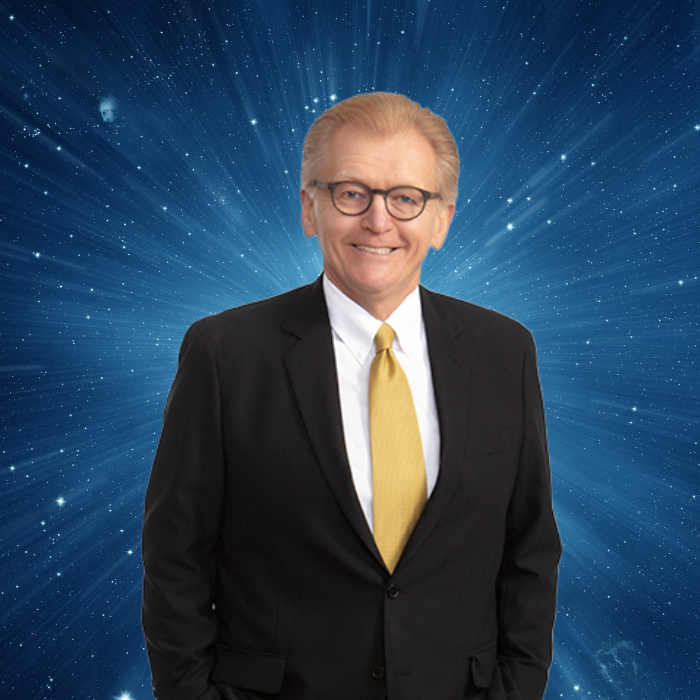 Jim Ruta

,

BA, RHU, EPC

Jim Ruta wrote over 100 lives in his first year as a life insurance agent at age 22. He joined management at 25 and led one of Canada's largest life insurance agencies with 250 agents by age 40.
Today, he helps transform life insurance agents from MDRT aspirants to Top of the Table qualifiers and beyond. His clients include industry icon Van Mueller of Milwaukee.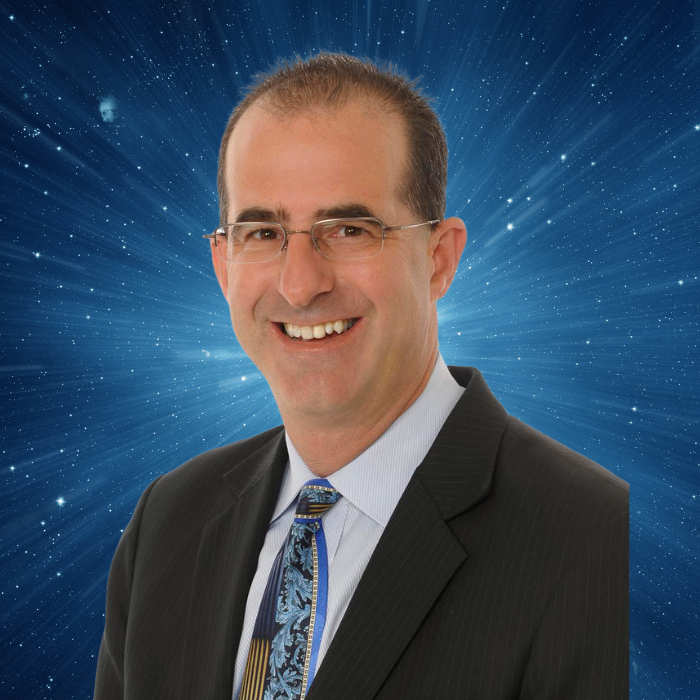 Michael Morrow

,

Financial Planner l Employee Benefits l Speaker l Workshop Leader l Author

Mike Morrow is a Financial Planner, MDRT Member, International Speaker and Author of three books best-selling books: The Loyalty Edge, The Picture Sells the Story™ and released March 2016, The Little Book of Woww!™, co-authored with Michelle Hoskin.
Mike has been helping families and business owners in Northwestern Ontario for 25 years. He is internationally recognized as a leader among Financial Advisors, having spoken to over 40,000 advisors in 12 countries about client and prospect engagement, client appreciation and financial services marketing.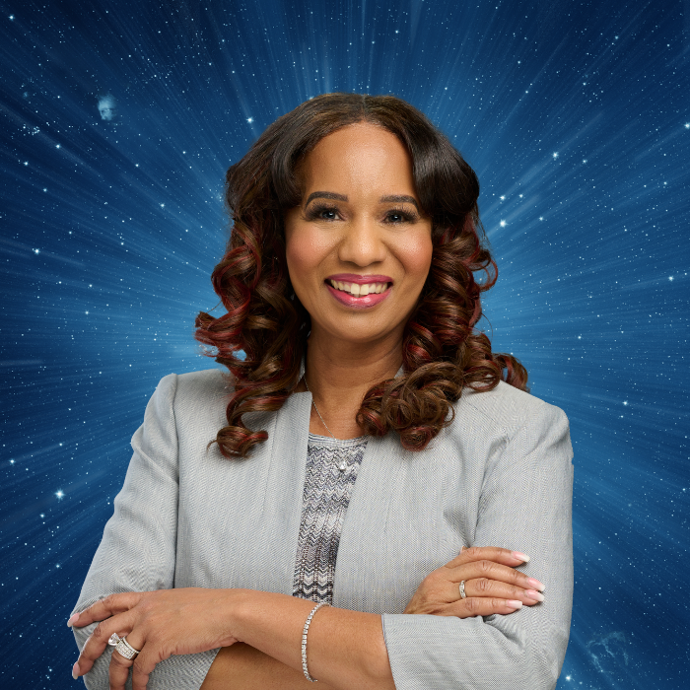 Cynthia Hick

,

Managing Partner at Hicks Global Services

As a 9-time MDRT qualifier, 4-time Court of the Table, and 3-time Top of the Table
honoree, earned her Series 6 designation, 63 licenses, commercial PC, certificate of
Project Management, and diligently working toward her CFP - Cynthia Hicks-Middleton is
a powerhouse life insurance agent and keen businesswoman.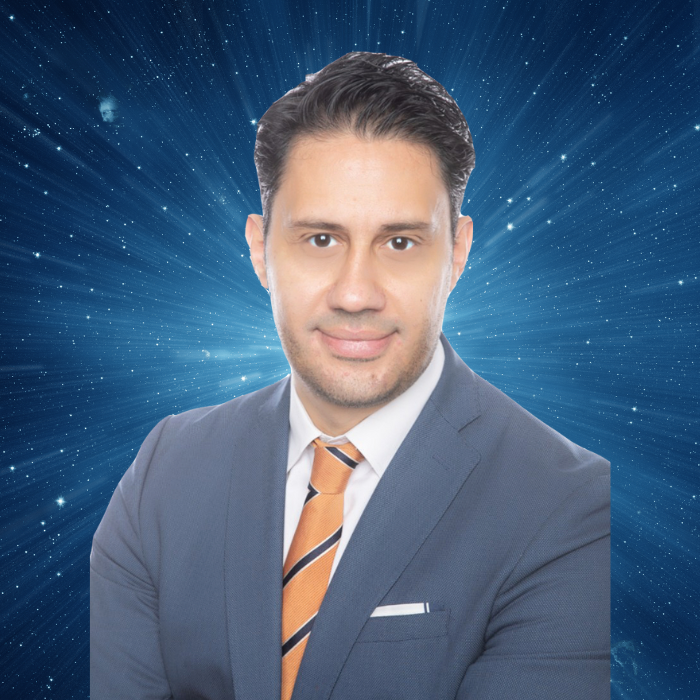 Panos Leledakis

,

The president and CEO of IFA Academy

Founder & CEO of IFAAcademy- International Financial Architects. MDRT member, unit manager, Branch Manager and since 2010 an independent Broker specialized in the field of Business Insurance.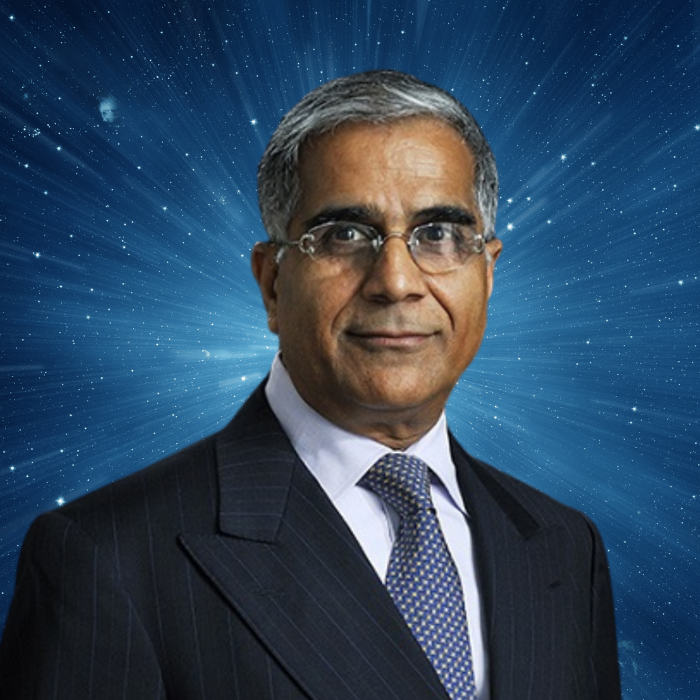 Ashok Sardana

,

Managing Director at Continental Insurance Brokers & Financial Services

A veteran of the industry, Ashok Sardana, founder and Managing Director of the Continental International Group, has been advising clients on a range of financial services for over 30 years. A dynamic individual, Ashok, believes in leading from the front and is passionate about spreading financial awareness and the need for proper financial planning.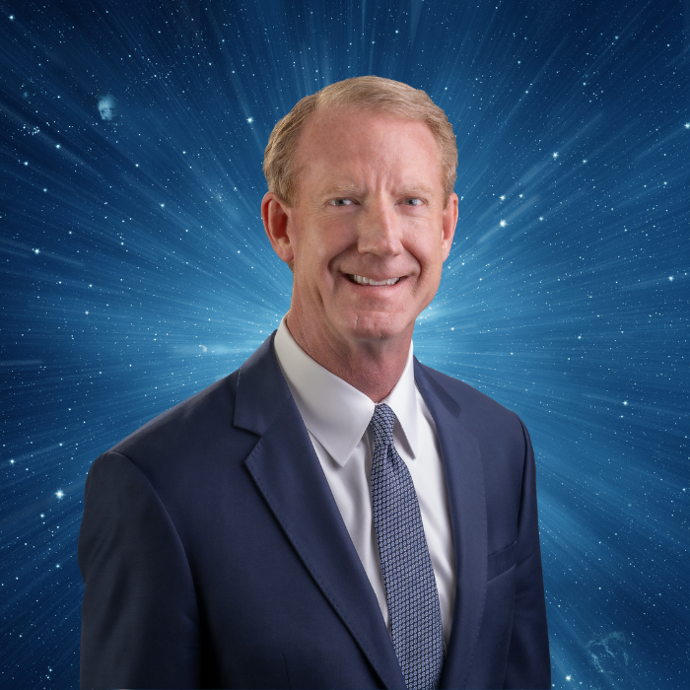 Christopher Noonan

,

​Senior Executive Vice President – Central Mountain Complex

Chris is a visionary leader and highly accomplished professional in the financial services industry. Early in his career, he discovered his passion was to help others achieve their greatness within. He has a proven track record of leading people to exceptional results and recognizing their unique ability. With a fluid marketplace and change a constant, he and his team consistently challenge the status quo, assume a responsible mindset and focus on encouraging and inspiring others to live a life of significance.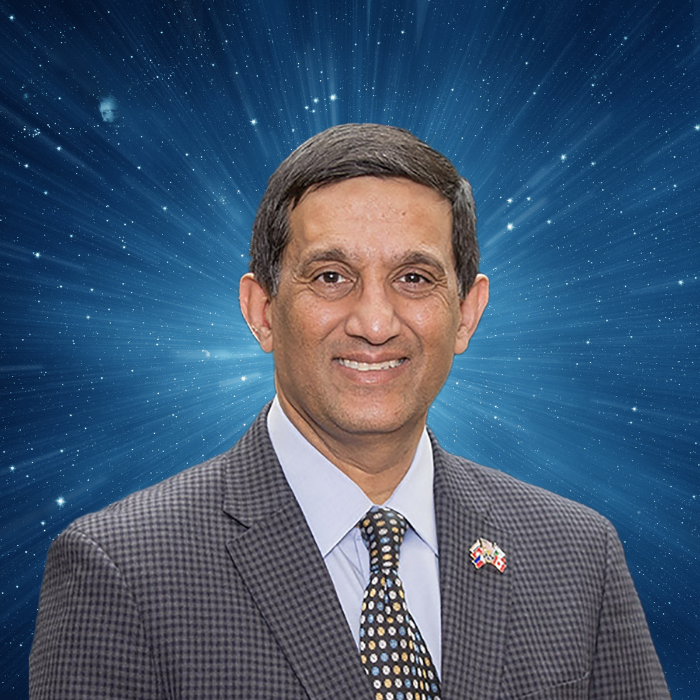 Aamir Chalisa

,

MBA, LUTCF
LACP, MDRT
Aamir Chalisa is a General Manager at the Oak Brook, IL branch of Futurity First Insurance Group (FFIG). He leads this branch with 50 agents; it was a leading Branch at Futurity in 2022
Aamir currently serves as the International Advisory Council Chairman for GAMA Global.
With a successful record of accomplishment in growing diversity in corporate America, Aamir has 32 years of experience in the insurance and financial services industry.
Become a speaker at BLIS !