BLIS 2023
Welcome to the BLIS experience



​
About
The Beirut Life Insurance Seminars is the elite hybrid gathering event that will group all insurance & life insurance professionals under one roof, online and offline.
​
Date
5,6,7 Oct 2023
At Hilton Beirut Habtoor Grand Hotel, Sin El Fil - Lebanon
The 6th consecutive Beirut Life Insurance Seminars
The hybrid event will feature a set of presentations, panel discussions, all broadcasted live online. The option to attend physically is also available to those who wish to experience the event up close and personal.
This event, and for the sixth time, is reaffirming itself as a yearly beacon for the insurance industry in general, and the life insurance sector in particular.
The event is a tremendous growth opportunity for insurance professionals from Lebanon, Europe and the MENA region. The delegates will learn new skills and knowledge to grow their businesses & practices further, in a more sustainable pattern, generating more value for their existing clients and stimulating new business and exponential growth.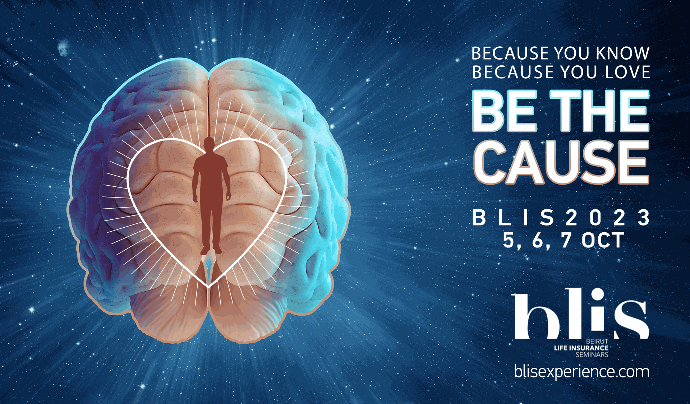 THEME : BE THE CAUSE

---
Because you know ; some people buy insurance because they analyze things logically with their brains...​
Because you care ; other people buy insurance because they love their family and let their heart and emotions lead their decision...
Be the cause ; as an agent, be the cause for them to buy. Shake their brain and their emotions to give them ultimate protection and give yourself the best success story. As a manager, be the cause to recruit the right people and give them the best career path they ever dream of; you will win a successful team and they win a new lifestyle.
DAY 1

Thursday 5 October 2023
• Focus sessions, connection zone speakers
• Exhibition area, recruitment job fair, Opening ceremony with special introductory session about life insurance
• Reception and networking
DAY 2

Friday 6 October 2023
• Main platform – BLIS full day
• Exhibition
DAY 3

Saturday 7 October 2023
• A day with GAMA International for managers and agents
• Full day activities and entertainment
​
Feb 28th
Early bird pricing
20% discount
​
May 31st
Standard pricing
​
Sep 1st
Last minute pricing
subject to 20% increase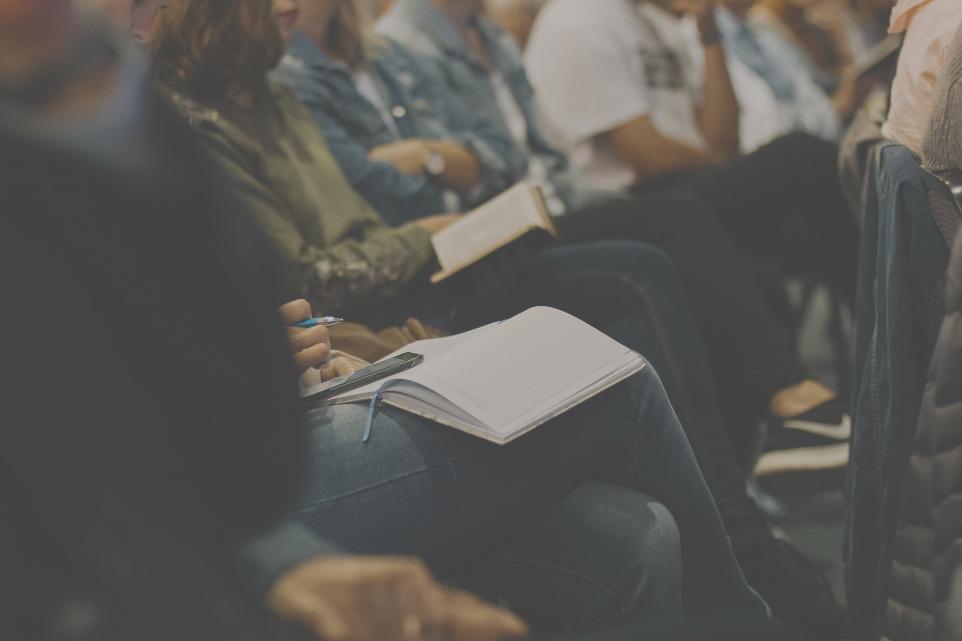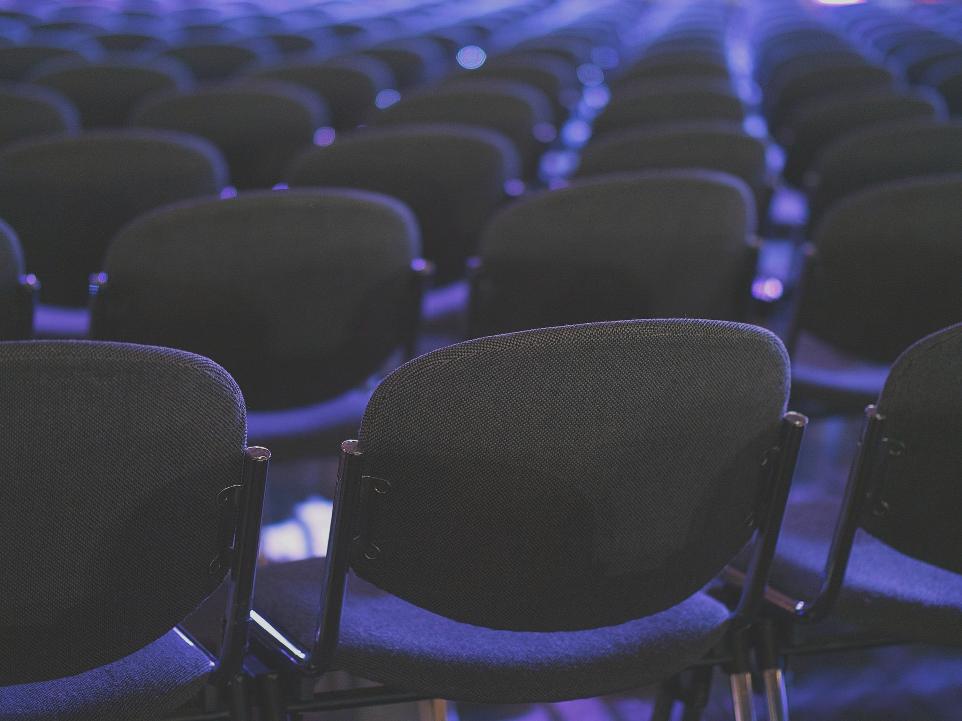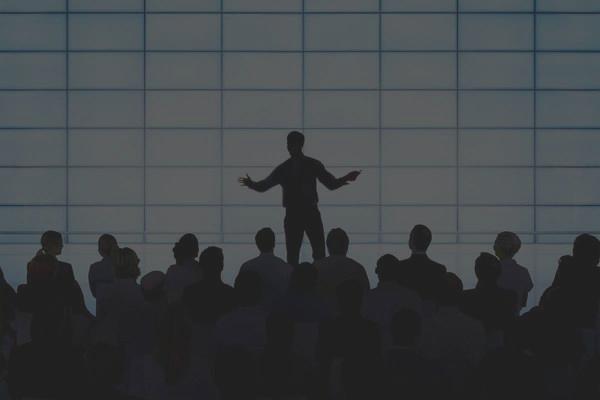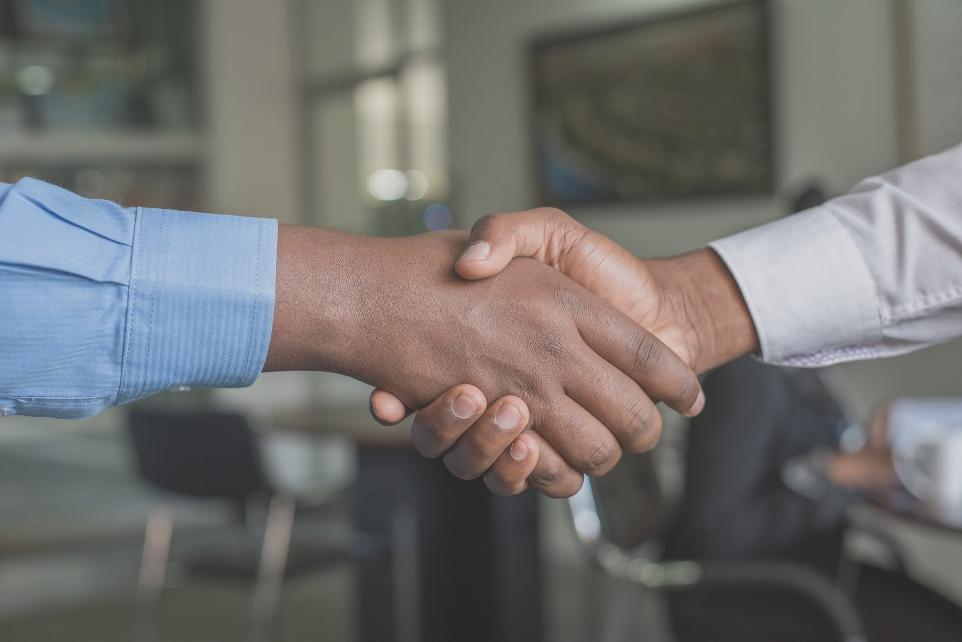 New top-notch speakers
Intensive focused sessions and workshop
Panel discussions with new
knowledge and practical skills
Connections and networking
Entertainment, knowledge and experience
10,000+
Virtual Attendees
BLIS HISTORY IN NUMBERS
​

So, this is my third year of BLIS. And the experience is absolutely consistent.
You know, you have a massive variety of speakers who are giving you ideas, handling objectives, inspiring motivational stories. There's a little something for everybody here.
Even after 32 years in the business, it's still great to hear something new, learn something new, connect with people who you have a genuine family connection with. It makes you feel so good.
Our job is not the easiest job on the planet, but when you're surrounded by people that lift you up, it becomes easier.
So that's the reason I come to BLIS every year, year in, year out.

​

My name is Avraam Pekris. I'm from Cyprus and I'm the CEO of your Eurolife insurance company.
Let me tell you how great of an experience it was in 2022. An amazing event.
Amazing speakers with great experience sharing their experience, their knowledge, their ideas.
It's really been a full journey of three days with amazing amazing people. Amazing experiences.
I would like to thank Naji for organizing this event yet again.
Every year we come back and it's always better and better and better.
Thank you, Naji and everyone come to BLIS.

​

Oh, I'm so blessed to be here. But I would say thank you to Naji for inviting me. The experience was amazing. I feel full of energy and knowledge because I learned from all the people in the stage, all those great speakers and, it's very fulfilling for me. I will go back for sure God will first and I'm so happy to be here. My experience was amazing. Outstanding, incredible. Next year, everybody has to come to BLIS 2023. For sure. Peace.
​

It's been an amazing experience here at BLIS 2022. I was the keynote speaker first off, so I had to set the energy, set the tone really high. There's an amazing group of speakers and presenters here. So, I'm very humbled to be a part of this prestigious group of people and here to inspire my counterparts all across the world to become the best advisors they can be.
​

Hey, it's Joe Jordan here just talking to you from BLIS 2022 in Beirut, Lebanon. This has been an absolutely spectacular meeting. I had people from all over the Middle East and some people out in Asia, hungry and thirsty for knowledge and to find stuff out. The speakers were just absolutely impeccable, and it's a must Go. I can't believe the amount of time, effort that was put into this from Naji to put this thing together. I spoke about this idea of prospering in a post COVID world. I gave a context beyond just the numbers about how the world has changed and how I think it works towards our advantage. So, if you're contemplating thinking about going to BLIS 2023, if I were you, I'd make plans now.
​

It is amazing the people, the hospitality, the food here in Lebanon has been outstanding, I travel the world and top notch one of the best for sure.
And the opportunity to be here at BLIS to share the GAMA Global message, to be with all my friends, all my fellow colleagues and managers, leaders, agents.
It is just such an opportunity and the lineup of speakers that is here. If you are not here, you have missed a phenomenal opportunity to grow yourself in the profession, to grow yourself with your friends and colleagues and it has just been outstanding not to miss event.

​

So, first of all, thank you so much for the hospitality from BLIS from the country. The people of Lebanon are just awesome. So first time in my life when I came here was when I was 10 years old. So, it's been 48 years later, I'm here again. And this is an amazing country, an amazing city, an amazing group of people. And I just think that BLIS conference has done so well by bringing a group of people together from all over the world to come and give this message that why this insurance industry is so important and why networking and building a community of financial services agency is important. We're GAMA global love to be here. We will be here every year. And those of you out there listening to this, if you miss this year's conference, shame on you, you missed it. You need to put this in your calendar for next time and make sure you never ever miss BLIS conference in your life.

Thank you, Lebanon. Thank you BLIS. Thank you for the great team and message.
​

I am so honored and delighted to be here in beautiful Beirut Lebanon, but most importantly to meet my beautiful friends and so many from around the world,
BLIS is outstanding. In order for my family to travel almost 24 hours to get here is well worth it because Iron sharpen iron, we get the opportunity to share our experiences and the joy that we get a been in this business. We need to be inspired and this is all part of the BLIS Conference.
It's not only just a recognition but it's also a resource where you can grow and you can have a feeling that were part of an industry that's willing to share with one another that's sustainable.
We don't have to be alone in this business. This is the thing, this is now my fourth time coming here to Beirut Lebanon. I am so excited

Our Partners
We are in good company.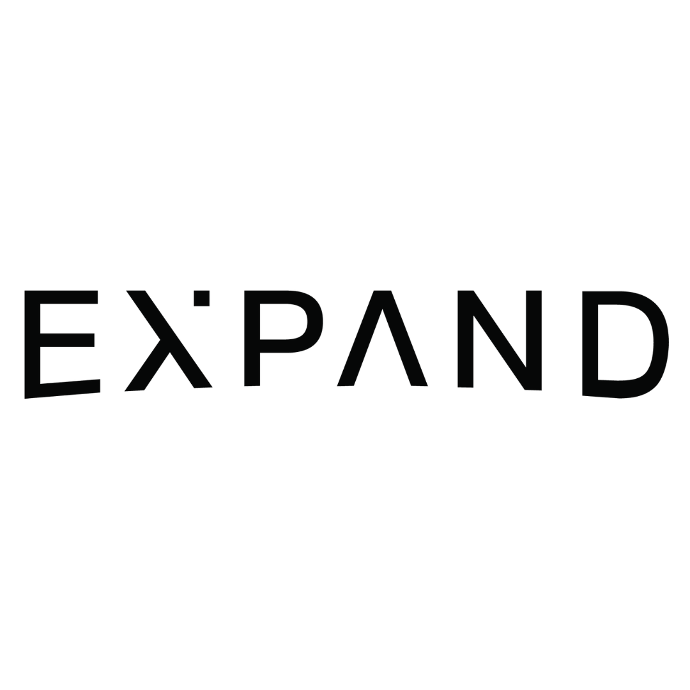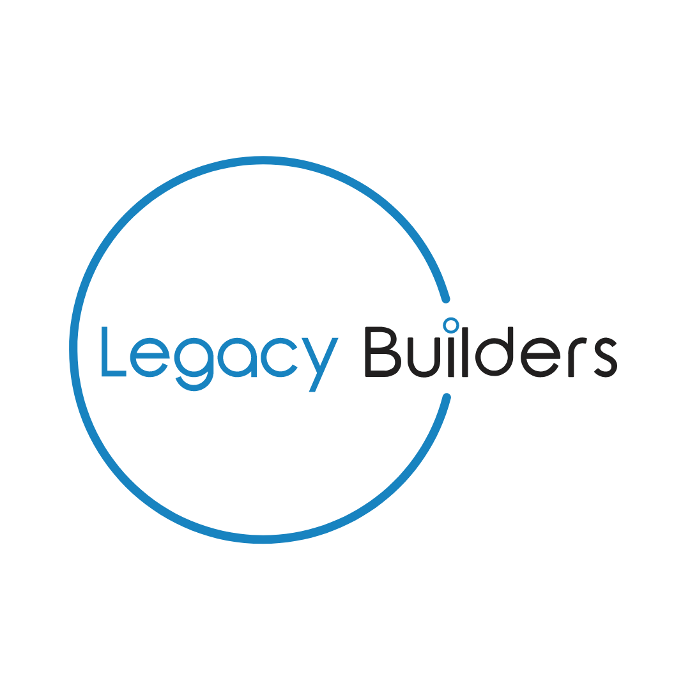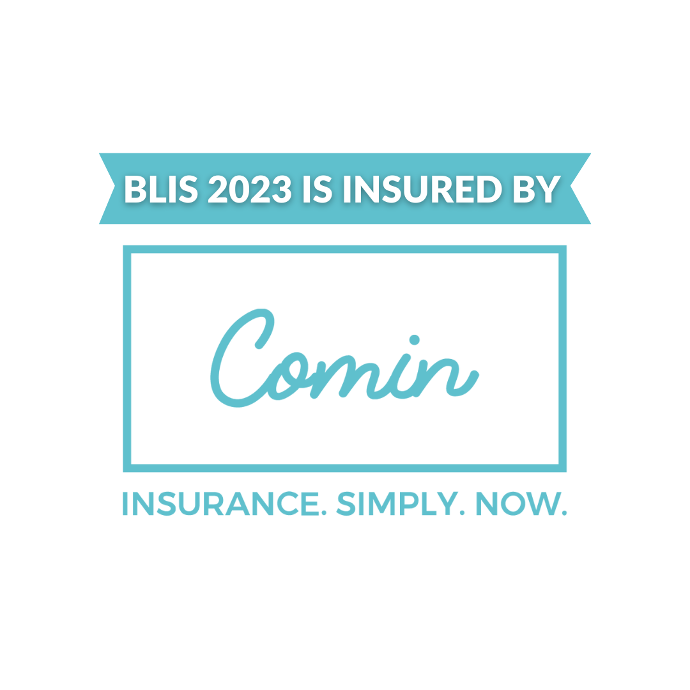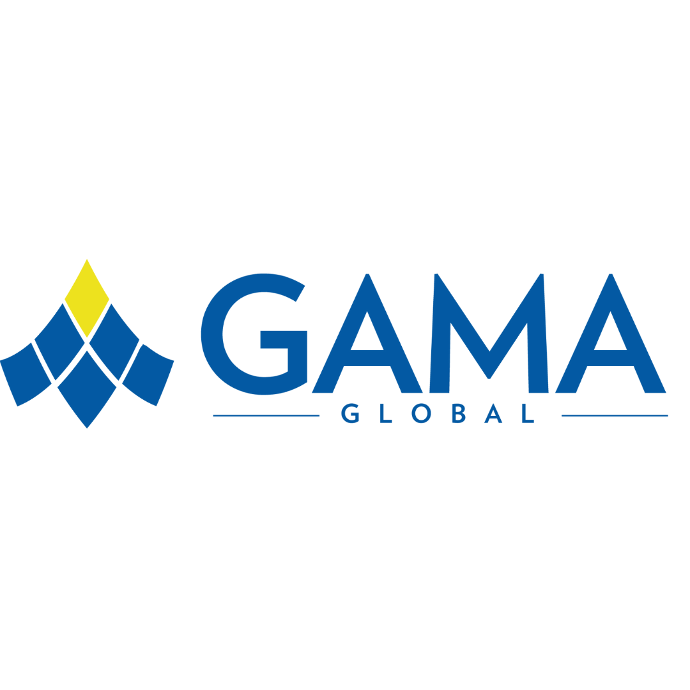 Media Partners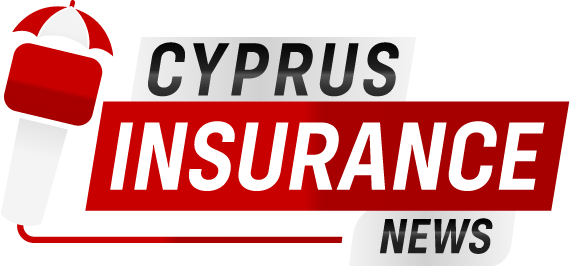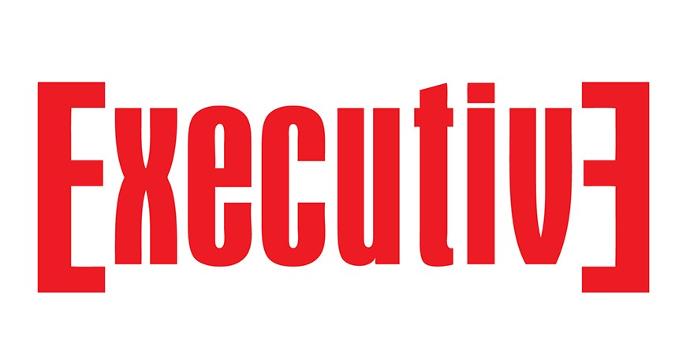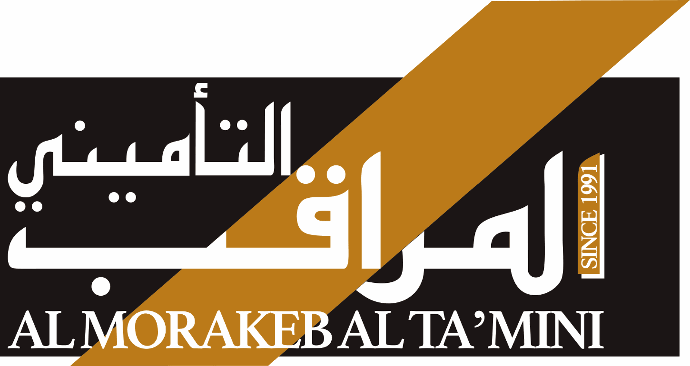 Exhibitors

Meet our exhibitors for BLIS experience 2023.